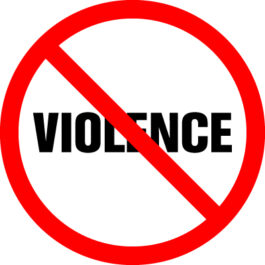 Workplace violence
The Plantagenet Family Health Team complies with the Occupational Health and Safety Act and is committed to:
Create and maintain a safe workplace for employees, patients and visitors;
Take all reasonable measures to ensure such a workplace;
Not tolerate any violent behaviour, harassment and intimidation of any kind.
Any and all unacceptable behaviour toward a patient or staff member will be immediately brought to management's attention. This may result in:
a simple warning (verbal/written),
a postponed appointment,
the termination of the patient's registration with the Plantagenet Family Health Team.