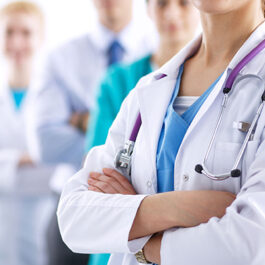 Interdisciplinary Team
The physicians and nurse practitioner of the Plantagenet Family Health Team work collaboratively with other health care professionals on our team to provide you with comprehensive primary care services. The team includes family physicians, nurse practitioner, registered nurse, registered practical nurse, psychologists, dietician, and health promoter. Together, the team provides a variety of primary health care services including:
Case management
Cancer screening
Diabetes care
Well baby/child care
Cardiovascular risk management
Immunizations
Lifestyle counselling
Nutrition counselling
Mental health treatment
Self management support
Periodic health exam
Different providers on the team are able to provider different kinds of health services. If you are interested in accessing a specific service from a member of the team please bring it to the attention of your primary care provider.
The team includes medical secretaries/receptionists and an executive director who support the efficient functioning of our clinic ensuring that health care providers can focus on providing patient care.